Check out our latest blog post below. Looking for our newsletter archive? Click Here. Check out our latest podcast as well! Click Here.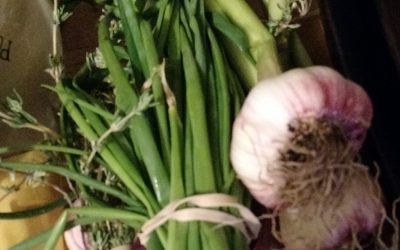 To feel the sun on a warm spring day and taste its rays imbued in the fresh green things that grow on the land is the essence of life, but one that is oft forgotten.       I am a big believer in local food security and local food systems.  I dedicate my free time and...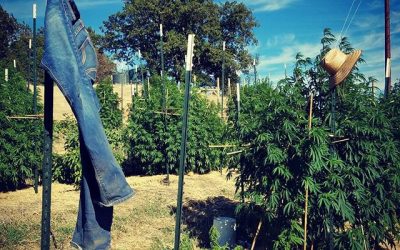 As the season marches into spring, I reflect on this newest trip around the sun.  We are learning to be better farmers with each journey, and as always, hope springs eternal.  I am excited by growing plants; the daffodils and crocuses have begun to flower; spring is...