CSA Newsletters and Podcasts
Check out our latest blog post below. Looking for our newsletter archive? Click Here. Check out our latest podcast as well! Click Here.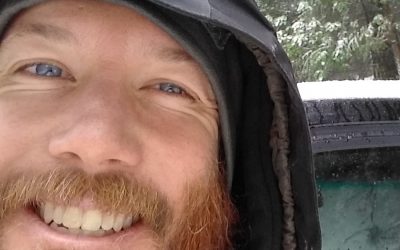 CSA 2019 Week 7 CSA Feb 17Download Yesterday was a day of heart and soul contentment, engendered by the 7th Annual North Coast Farmers Convergence. I love this event because it holds space for enjoying the company of people...