CSA Newsletters and Podcasts
Check out our latest blog post below. Looking for our newsletter archive? Click Here. Check out our latest podcast as well! Click Here.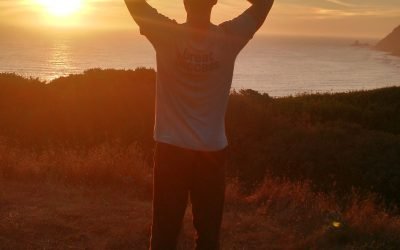 CSA 2018 week 16 Sept 17th        The changing of the season is palpable; cool nights and warm days bring on the ripening abundance.  Verdant growth gives way to the fruits of harvest as different plants cycle through the season. Vibrant transplants of fall crops take...