HappyDay Farms is a small, diversified family farm located in the hills of Northern Mendocino County, California. At 3,000 feet on a southwest slope, our terraced gardens produce year-round. In addition to medicinal Sungrown cannabis, HappyDay Farms grows produce and flowers for our Community Supported Agriculture (CSA) program and local farmers' markets. Our unique terroir and microclimate produces small-batch, craft medicinal cannabis products from artisanal, seed-stock varietals.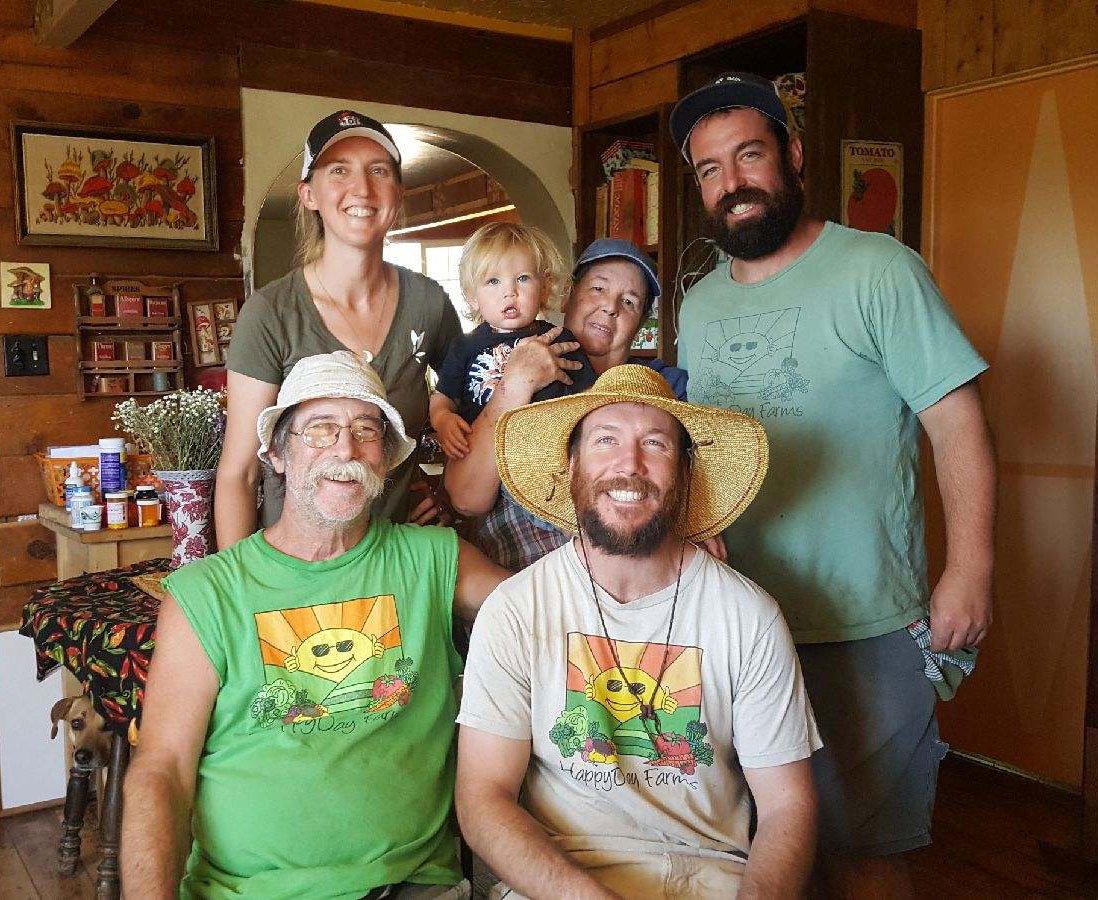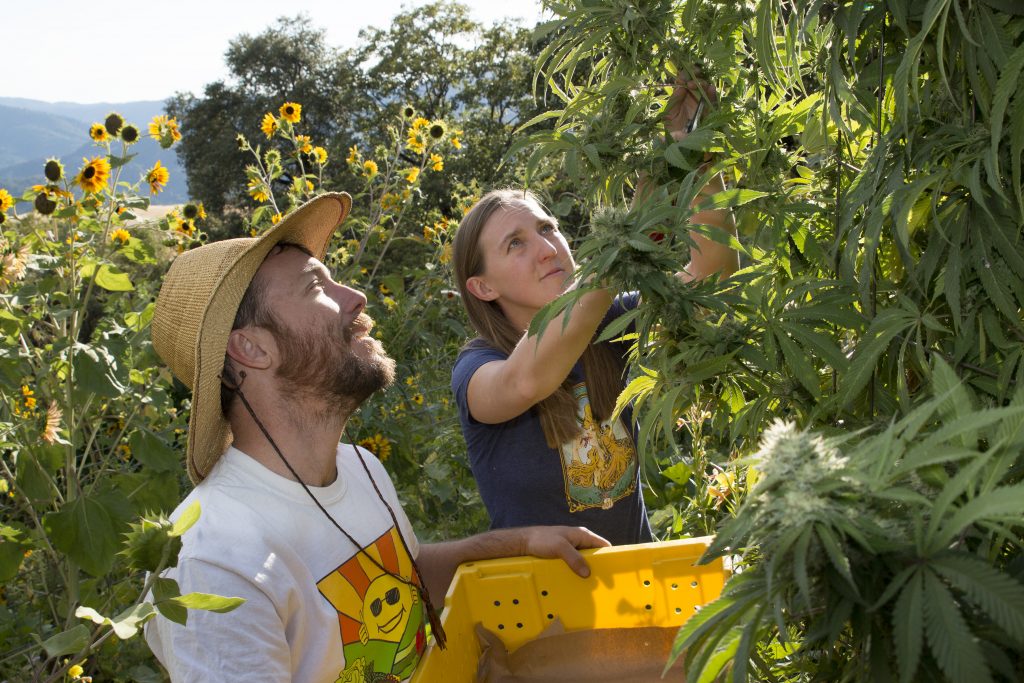 We believe in triple bottom line economics by valuing land stewardship and community. HappyDay Farms is solar powered and Fish Friendly by utilizing stored rainwater to meet all of our agricultural water needs. By connecting people with their food and medicine, we strive to build community and a deeper understanding of the seasonality of farming.
We love vegetables! We believe in building community through food. We strive to increase food security by linking local farmers with people who appreciate delicious veggies. Focusing on stewardship, we strive to make the best use of the slope we live on by building fertile terraces, swales, and our erosion control practices.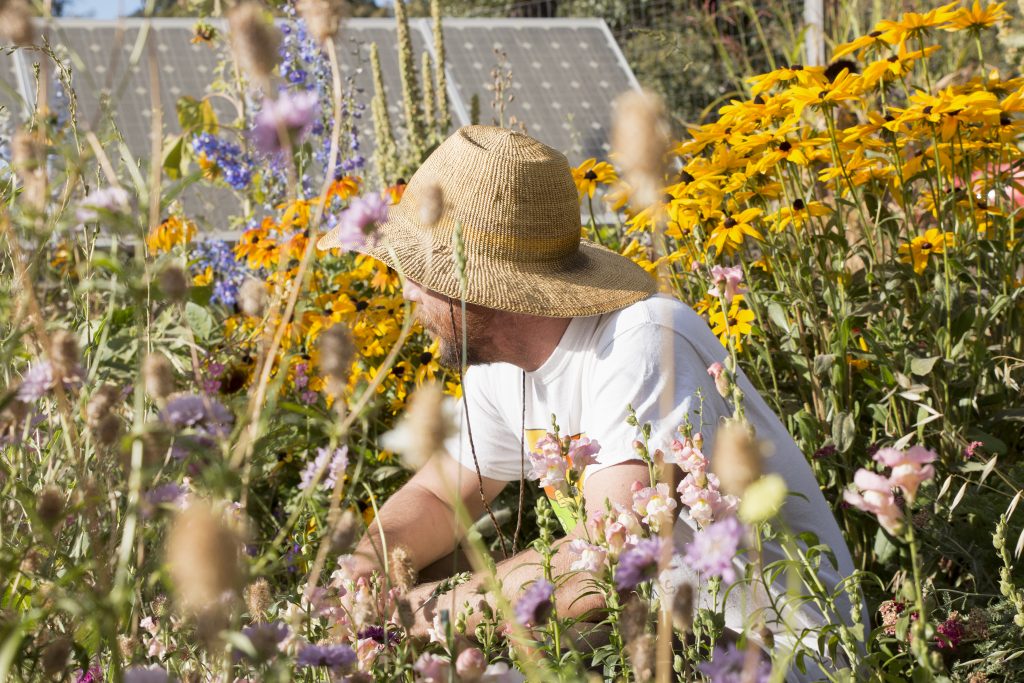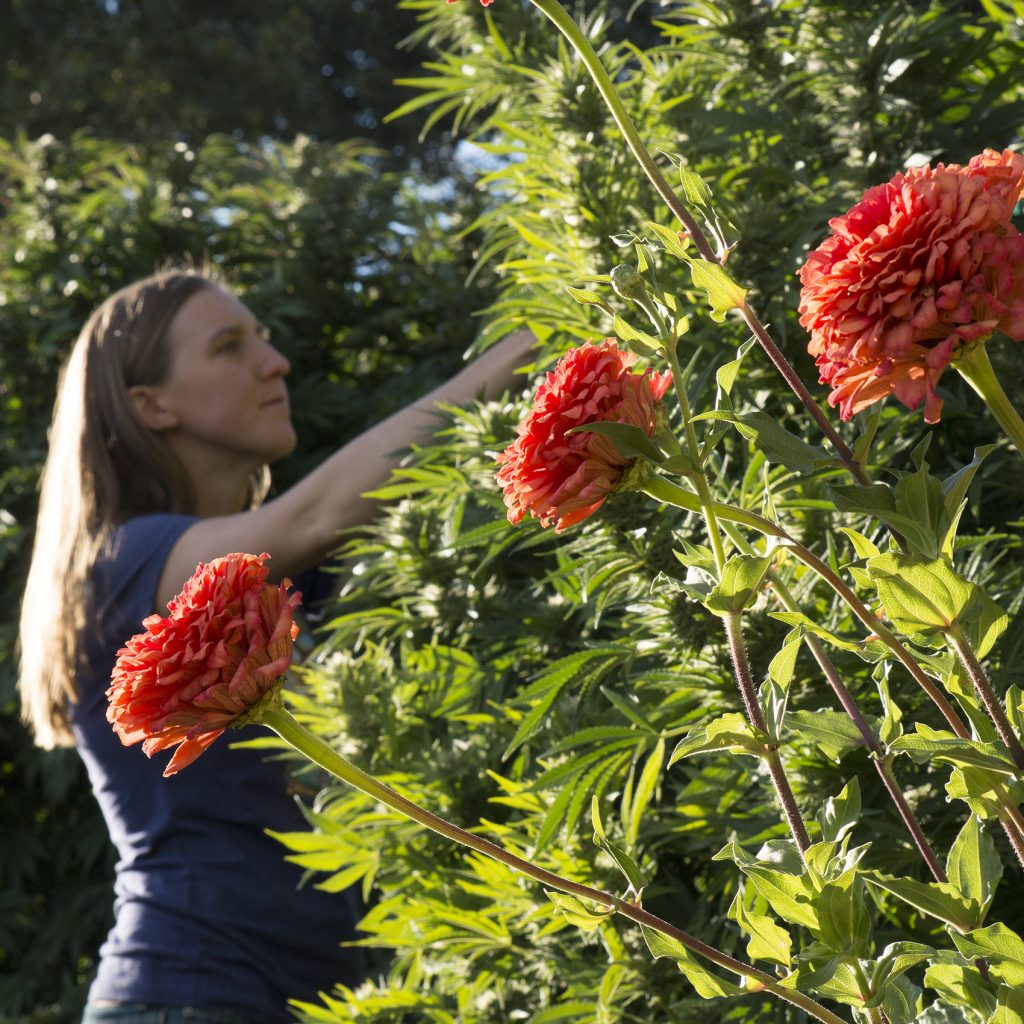 Great Success is a constant saying on the farm. We started printing it on stickers and shirts in 2012 and in 2016 we entered a strain of ours at the Emerald Cup with the name Great Success, it won 11th place. We strive to stay upbeat and positive, we believe good energy is cyclical and creates positive feedback loops and Great Success exemplifies that. Words have great power and we work to always create the best possibilities.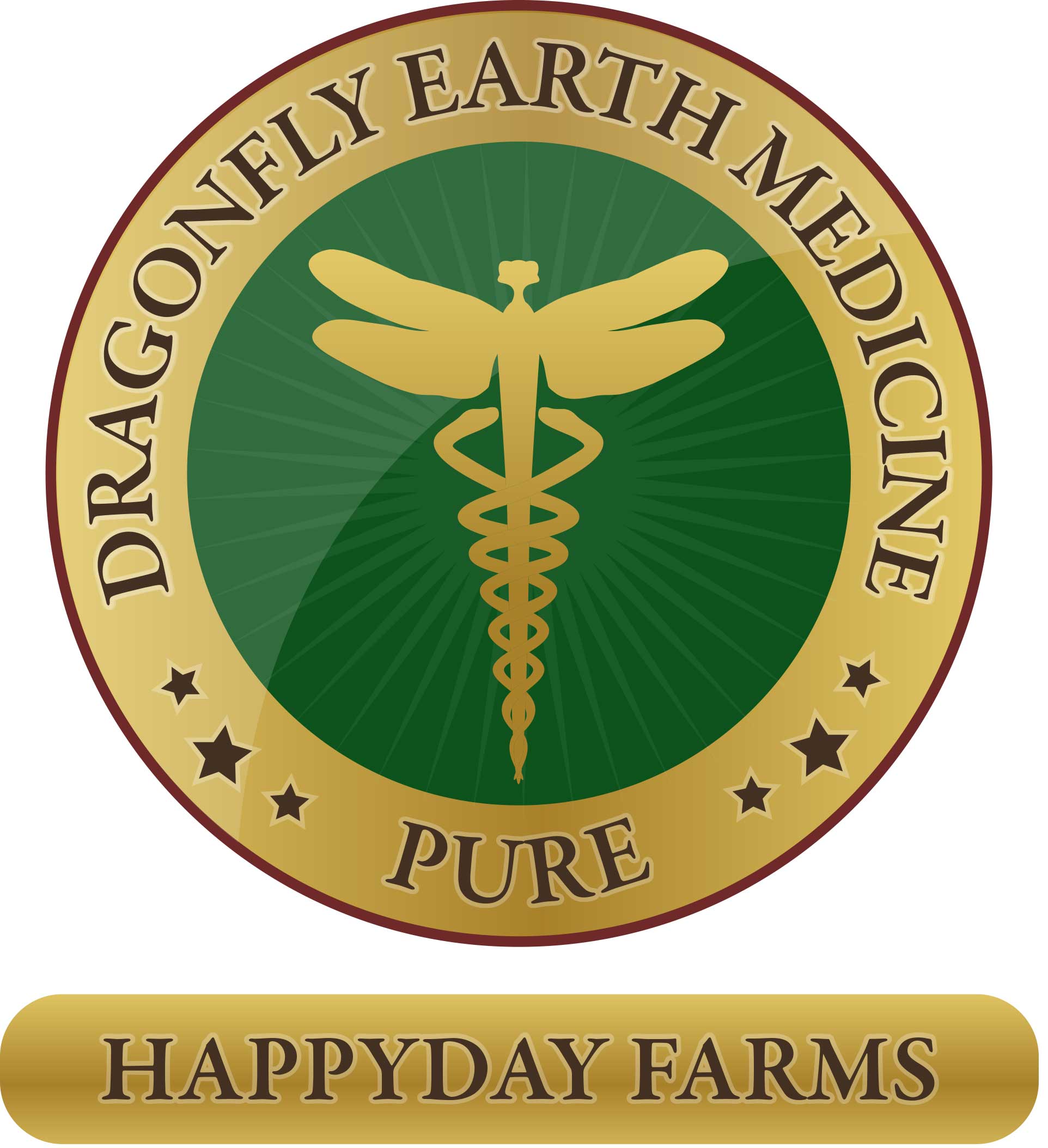 Dragonfly Earth Medicine Pure Certified
We are Pure Certified! Which means we have a mutual understanding of true health and commitment to safe guard the integrity of this master plant's reputation. It recognizes the highest growing practices for healthy, clean medicine.
Though our food is not officially certified, we farm organically and use some biodynamic farming principles to have a lasting, positive impact on the land. We do this by utilizing compost and organic fertilizers and never the use of chemicals. We decrease pest problems by carefully planned crop rotation and daily observation. We cover crop to build soil fertility and prevent soil erosion and use row covers and greenhouses to extend harvest season. All of these practices increase our local food self-reliance.
Emerald Cup Regenerative Cannabis Farm Award
The Regenerative Cannabis Award is designed to be a catalyst of positive competition filled with information sharing, land stewardship, ethical marketing, watershed consciousness and love of nature, living soil and biodiversity. The goal of the award is to educate people about what regenerative cultivation techniques are and how they can be adopted to help us grow the highest quality, pure medicine that truly expresses the terroir of farm.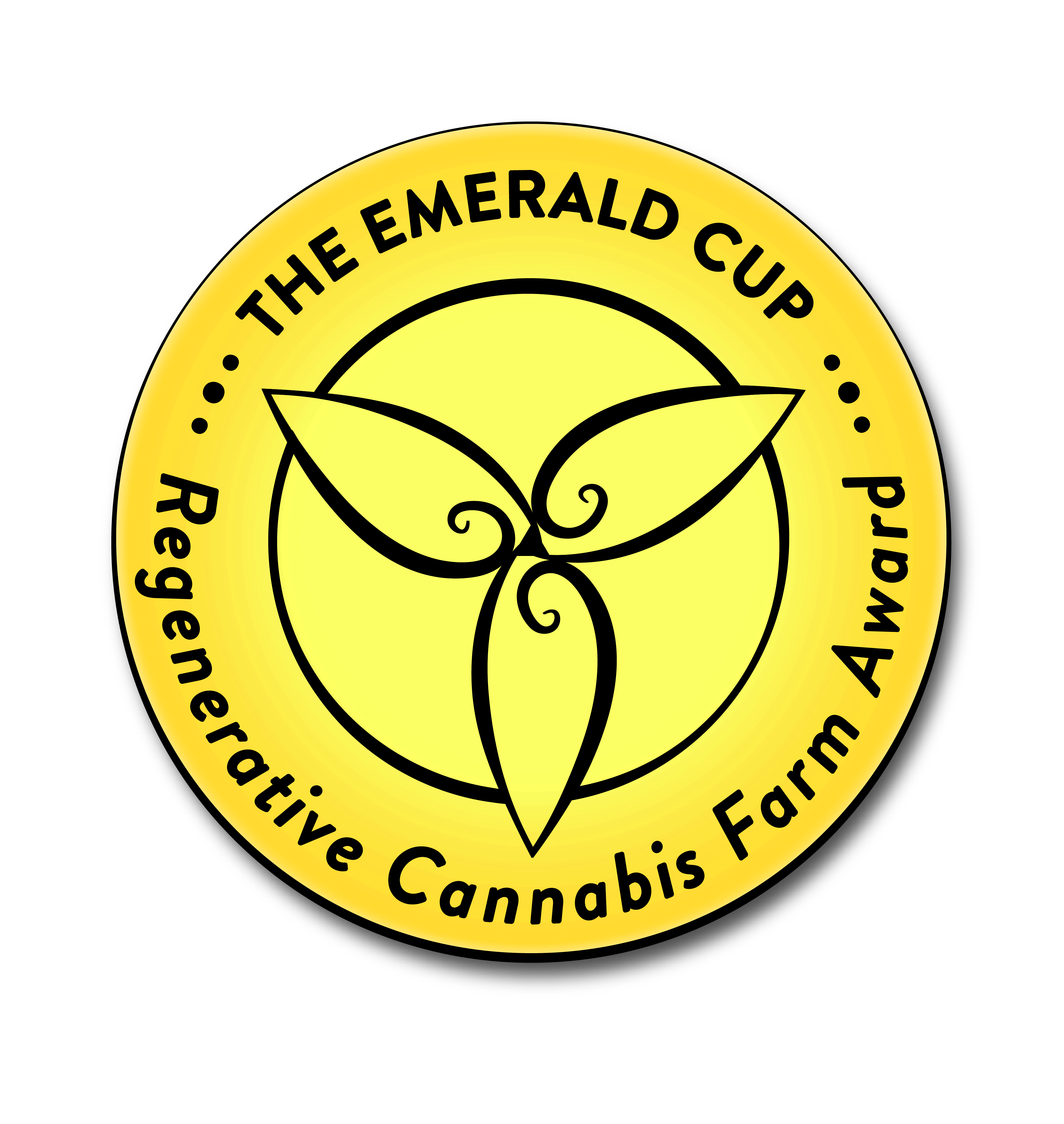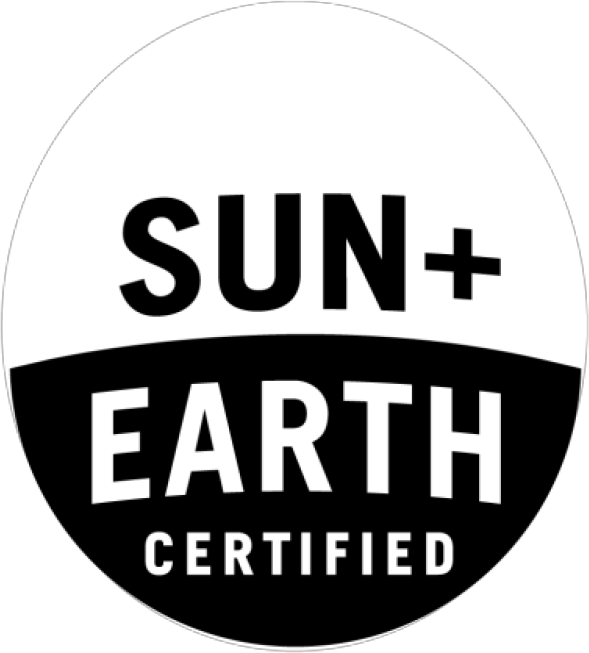 In addition to regenerative farming practices, Sun + Earth Certification also addresses
the rights of farm workers, who as a social group within agriculture have long been exploited and
marginalized. Current organic standards don't deal with worker rights, but if a farmer wants to describe
their farm as regenerative, shouldn't farm workers also be treated fairly? Regenerative farming is
intended to renew the ecosystem and people—this means caring for farm workers.